Digital Learning System
Developing teacher competence in partnership with Ministry of Education in Singapore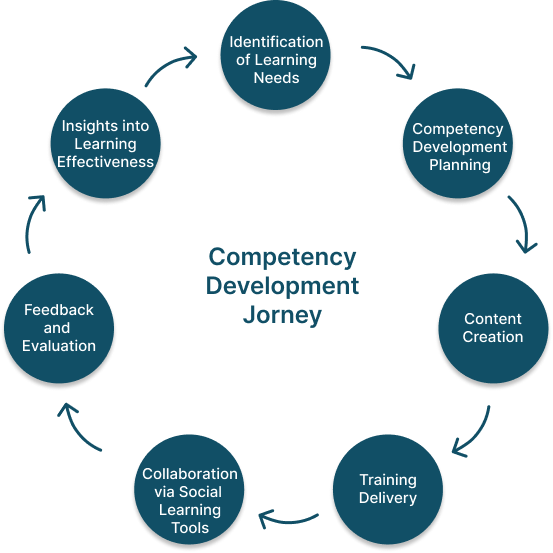 What is One Portal All Learners?
The OPAL2 solution (One Portal All Learners 2) is the Learning and Professional Development System for Ministry of Education (MOE) in Singapore.

This solution covers the entire competency development journey – which includes the identification of learning needs, development planning, content creation, training delivery, collaboration via social learning tools, feedback and evaluation, insights into effectiveness, and much more.

All these rich functionalities are integrated with necessary workflows for control and ease of administration in a large enterprise.
Our Solution
Engaging Learning
On the go or In collaboration
During your transit to work, watch a 5-minute video on Creative Writing
Explore endless learning opportunities by browsing the catalogue
Join physical courses, or interact with your fellow learners
Tailored content
Fine-tuned courses and microlearning hand tailored for you
Get an overview of current and previous learning opportunities by looking in to «my learning»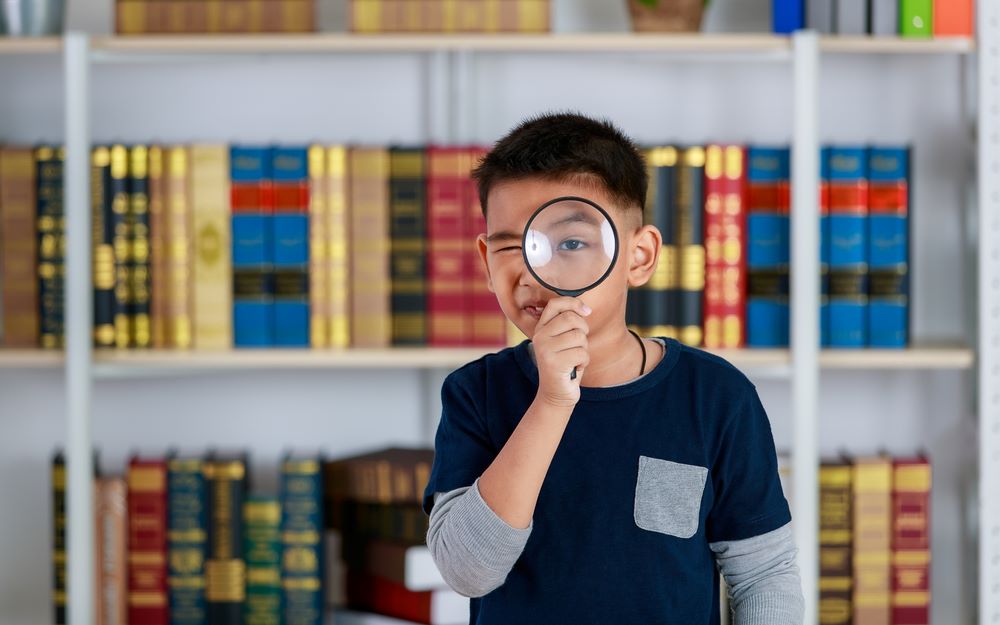 Authoring
Create unique content​
Import existing documents, videos, SCORM packages, or create content yourself​
Make forms from scratch *quiz/survey/poll with highly adjustable configuration​
Publish the content you have created​
By publishing created content you are allowing others to use this content to create a new course​
Put together hand-picked content to be used in a course or microlearning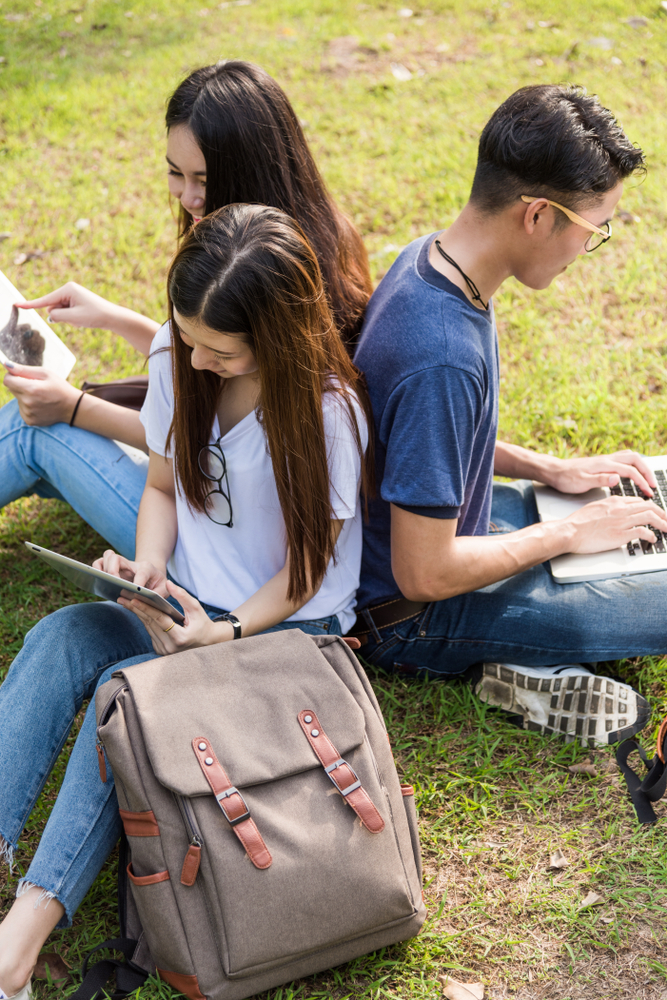 Course Management
Build a learning opportunity
Tag learning opportunities for categorization and targeting matching audience​
Nominate( suggest) users to partake in newly created courses ​
Publish the learning opportunity to the catalogue ​
Administer course​
Get an overview over attendees, track learning progress and assignments​
Waitlist learners and discover that your course needs a recuring run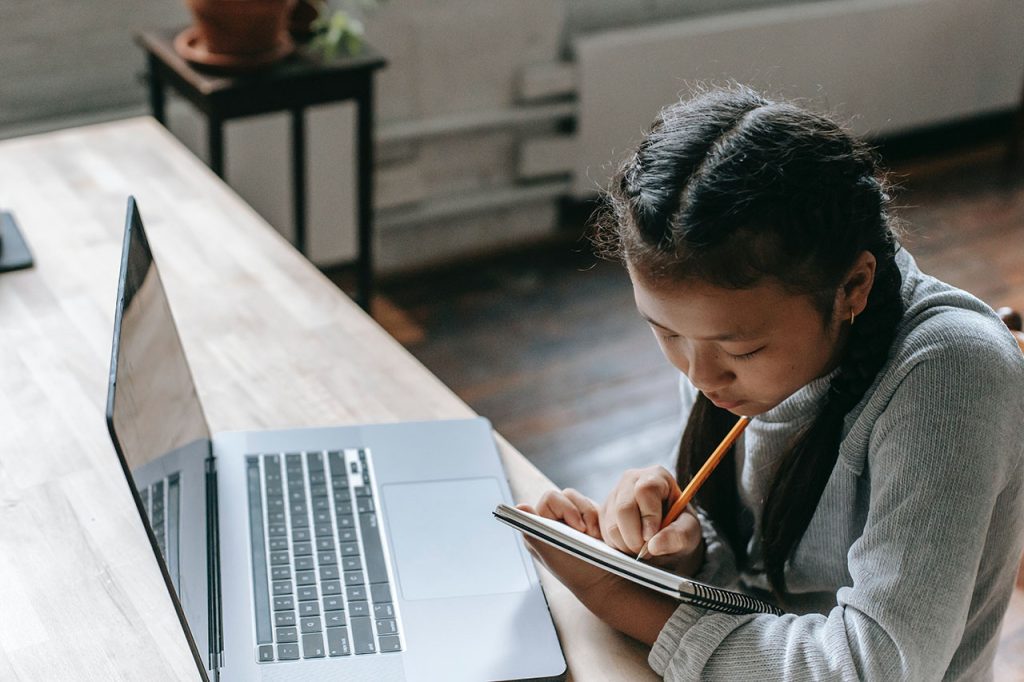 Planning
Individual
Let's users plan for their own upcoming learning curriculum
Evaluate strengths and areas of improvement through a Learning Needs Analysis
Aspire to grow through learning
Organisational
Manage the staffs learning plan for a better overview of their learning and growth
Deploy corporate strategy in development plan and view the organisational progress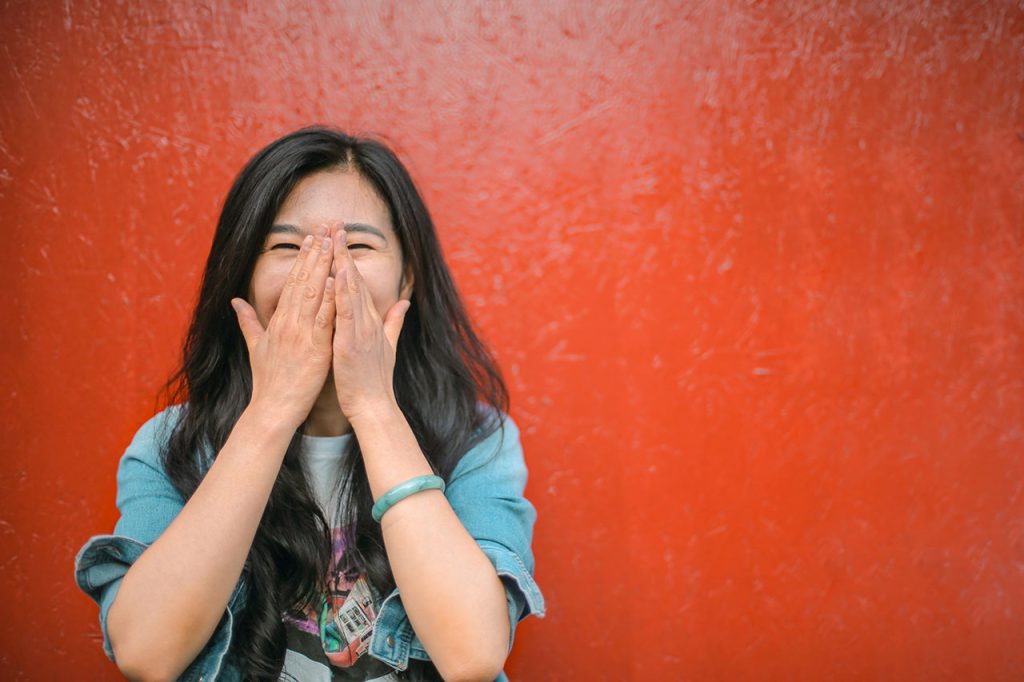 Strategic Insights
Track progress​
You can track activity and progress on various areas, such as attendees, learning progress and personal growth​
Keep a good overview over staffs learning progress​
Monitor the effect of your learning activities

Dashboard​
Portray informational analytics in your customizable dashboard with updated data​
Monitor your own learning with graphs
Get insights on the usability and relevance of your courses to evolve content portfoli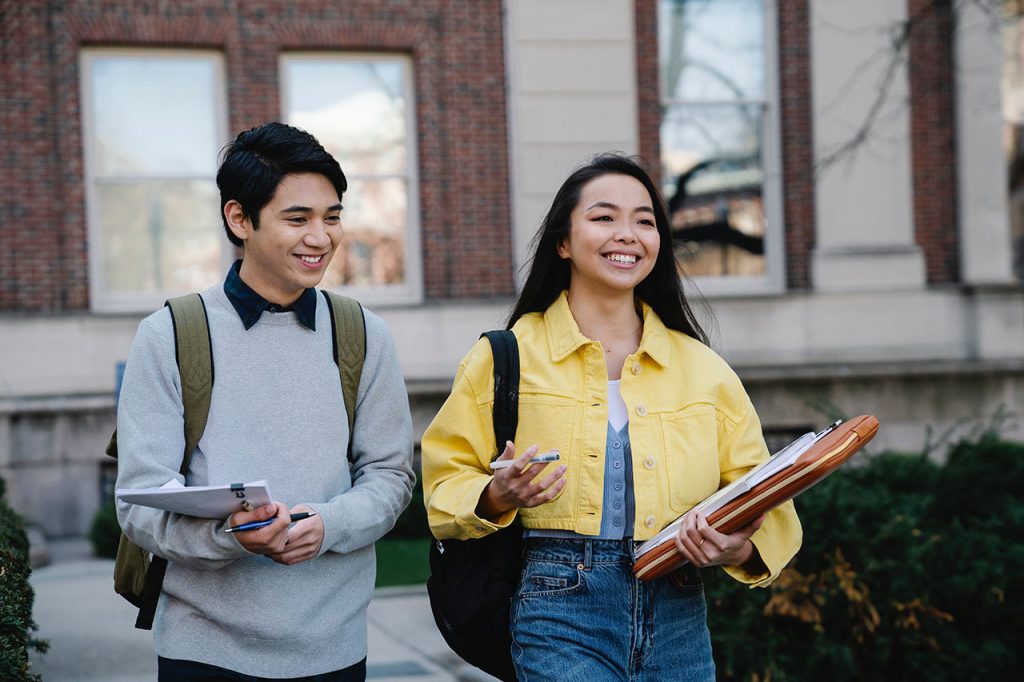 Opal2 in Numbers
+42,000
Monthly Active Users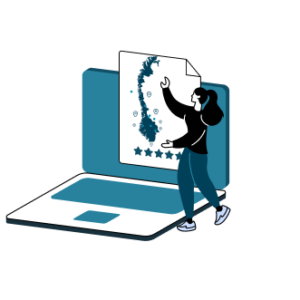 +100,000
Logins per Month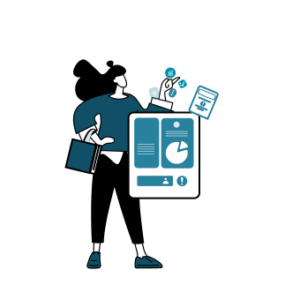 +6000
Courses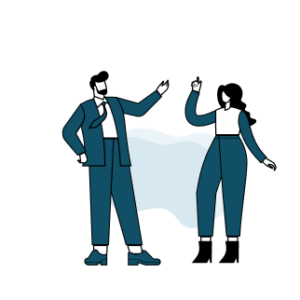 +10,000
Classes Conducted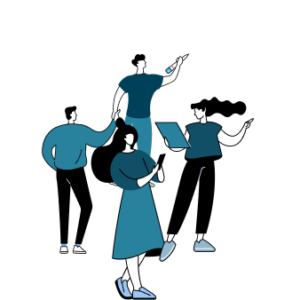 Contact Us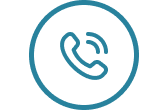 +65 8518 5009